Good stories are gold, but relationships and solid contacts matter.
Newsrooms are difficult places to access and sometimes tough to navigate. Finding the right media source or the right reporter, producer or editor for your story is no easy task. One of the keys is making sure your message is clear and the approach is worthy of coverage. As a newsroom veteran, Laura and her team know when to strike and how to make it easy for a reporter or editor on the run to read and envision a story.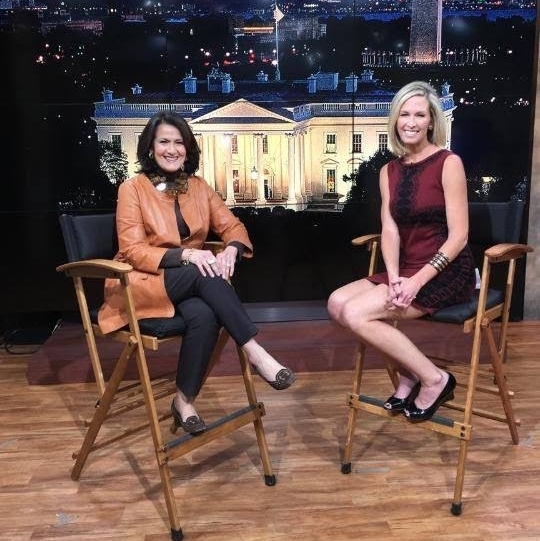 We can get your story in front of the key local and national media you need to reach. We service local markets across the country.
From the Bay Area to Washington D.C. we are connected to journalists across the country and know how to reach them. Getting your story placed is about writing the best pitch and finding the reporter most interested in your story. With so many digital sources, finding the right outlet and having an insider's perspective on what they want is key.
We help craft and write press releases so that together, we can best tell your story. An engaging, attention grabbing media advisory is important. However, instead of blasting out press releases through a service, we identify and select the right news outlets and reporters and/or producers for your specific story. We personalize outreach so you will have the best opportunity at getting coverage.
We help you look and sound your best when delivering your message; whether it's in a face to face interview with a reporter, a phone interview for print or digital, preparing for an on set appearance during a live broadcast or press conference, or when speaking at an event.
We help you develop your social media plan so you can connect with your audience and create a larger following on Facebook, Twitter, Instagram and LinkedIN. We plan for the best way to convey your message and help you produce the ideal content to drive engagement across all platforms.
When an emergency occurs, the need to communicate is immediate. We will help you make sure your message is clear, transparent and accurate.